Gantar obdelava kovin d.o.o.
The beginnings of the company reach back to 2015, when we started our operation as a part-time sole proprietorship – turning on a CVC lathe.
In 2016, we moved from a part-time sole proprietorship to a limited liability company – GANTAR OBDELAVA KOVIN D.O.O. and with perseverance, we succeeded in buying our first machine at the beginning of 2017 and since then, due to sheer willpower, we have managed to grow our machine park to its current size.
3× CNC lathe
1× milling centre
1× bandsaw for serial cutting of individual pieces
1× bandsaw for cutting of unique pieces
At GANTAR obdelava kovin d.o.o., we mainly perform turning on CNC lathes and processing on a CNC milling centre. We process individual pieces as well as larger series, depending on the customer requirements.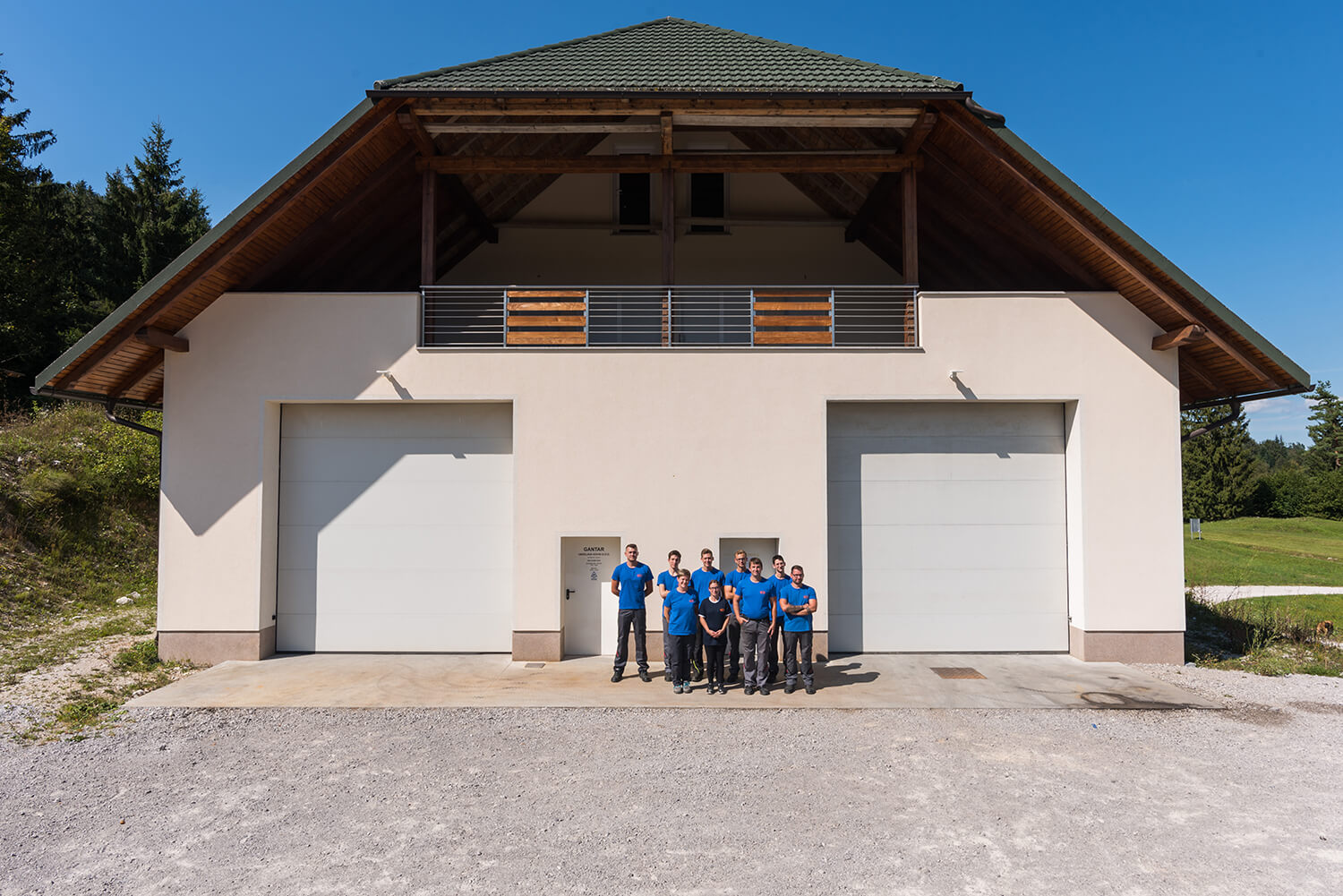 Implementing the ISO standard
We achieve customer satisfaction with the high quality of our products and punctual delivery dates.